ocean
beauty center
One Of The Leading Beauty Centers In Al Ain.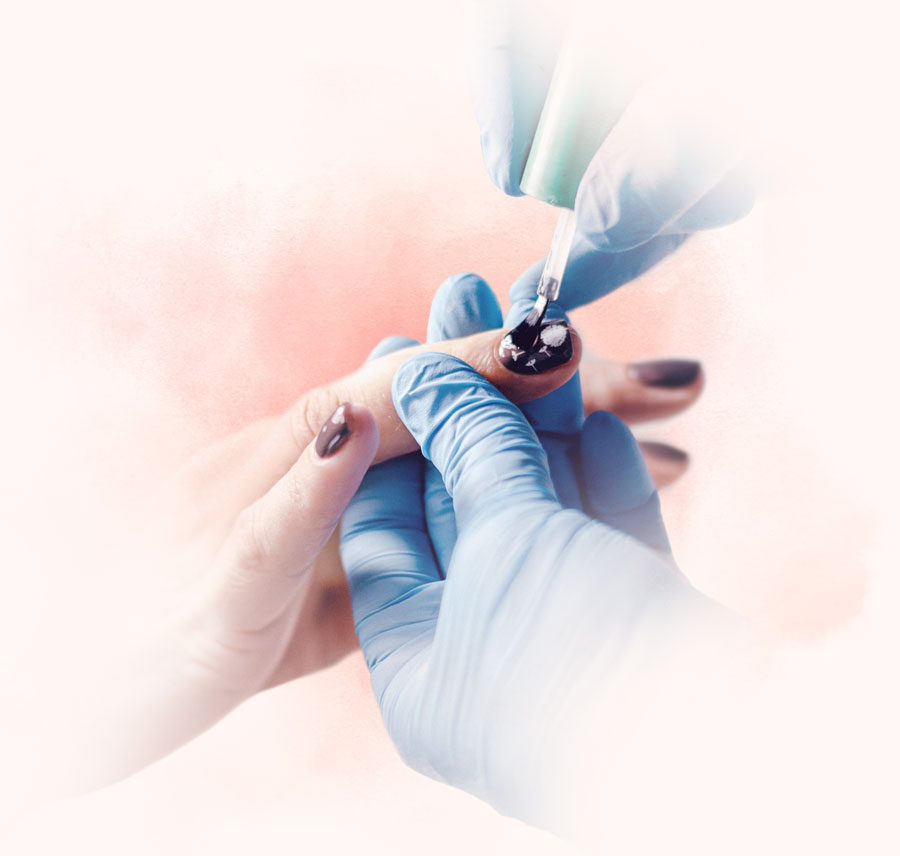 Located in Al Ain,Ocean Beauty Center is the one place stop to fulfill all of your beauty needs. We promise customer dedication and exceptional beauty service. Our virtue is the ultimate dedication of our staff.
We provide the most comprehensive of beauty care services, pampering women of all ages with the much deserved care and attention from head to toe, including all beauty treatments.
Our cosmetics products are imported by known international brands. The staff is fully committed, creative & expert in providing services with high standards. Contact us for the best services!
Our beauty team is on hand to provide you with helpful tips and advice to ensure you will always look your most beautiful self. We do our best to make you feel and look your best!
We Offer All The Services That Suits Modern Woman.